Semi Truck Towing in Fullerton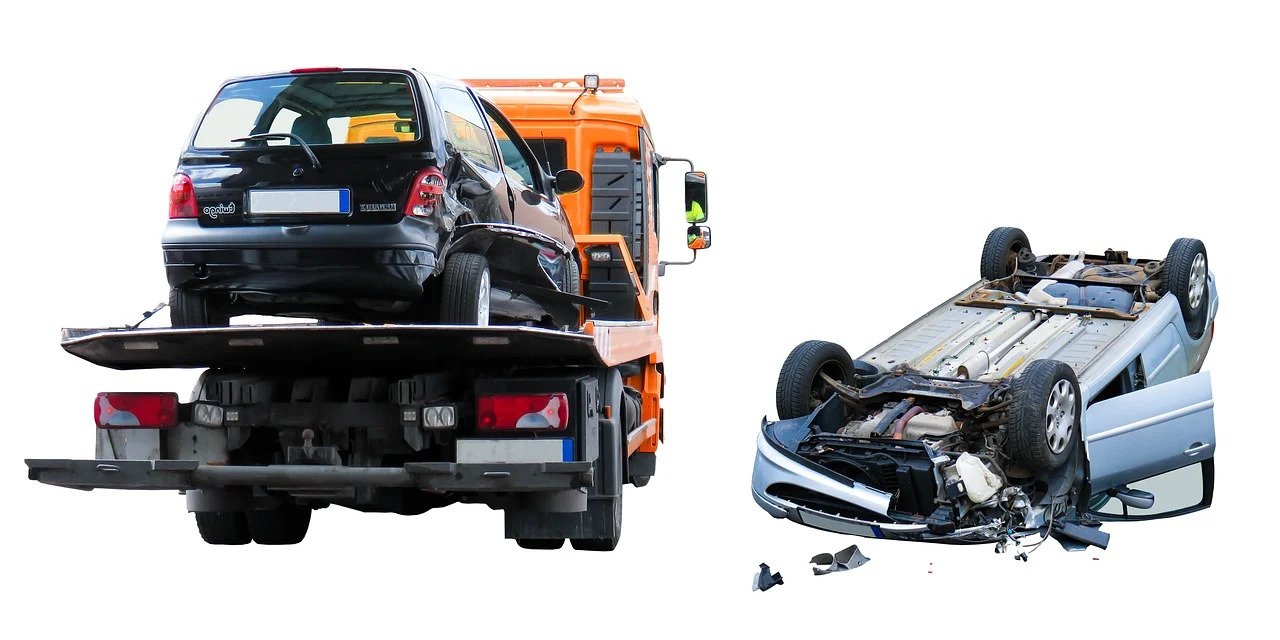 Fullerton Towing Pros works with licensed, independently-owned technicians with the skills, experience and training to transport heavy-duty vehicles in the safest manner possible. We've helped countless customers undertaking various construction projects, setting up events and purchasing equipment from suppliers for many years. Fullerton Towing Pros can transport your heavy-duty items carefully and securely, giving you total peace of mind during this process.
During this process, you might be asking yourself, what heavy-duty vehicles do we two? Fullerton Towing Pros heavy-duty towing covers a huge range of vehicles, including; SUVs, Trailers, Trucks, Semis, RVs, Buses, Box trucks, and more which is ideal in many diverse situations. Have an RV you want taking to a dealership in Fullerton? How about transporting your new SUV to your home? Need that boat you've been working on moved to a new spot in Newport Beach? Don't worry, the pros at Fullerton Towing Pros can handle it all. Our technicians will take the time to make sure your property is set-up for transportation and completely secure before setting off. This is essential for not only your vehicle's safety, but that of other drivers on the road.
Call us today at 714-660-4009 If you need semi truck towing in Fullerton, and needs it fast, call the pros down at Fullerton Towing Pros today. We'll get you on your way as soon as possible.