Towing Services in Fullerton CA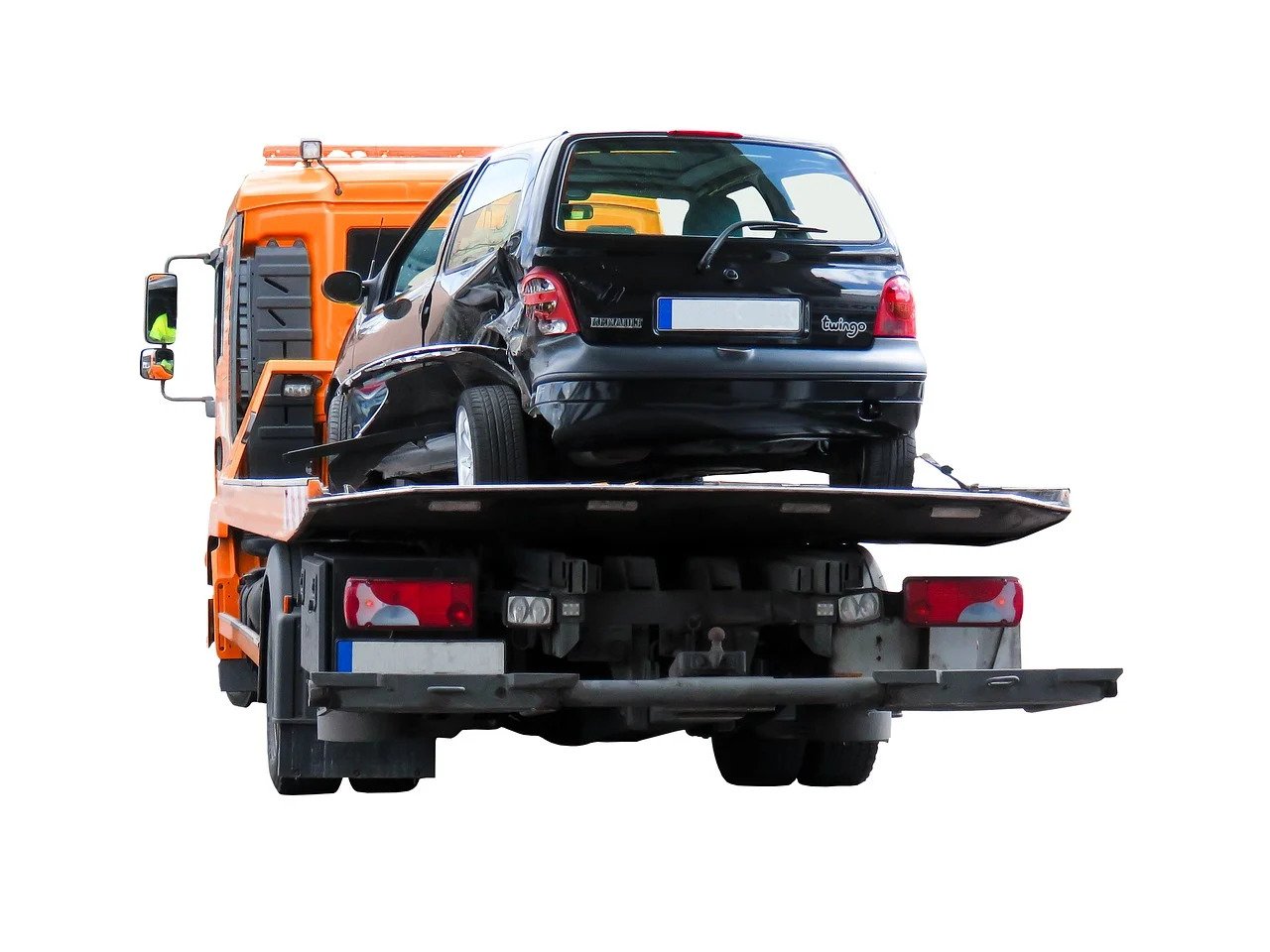 ​
Fullerton Towing Pros is dedicated to providing the best towing service on Orange County, CA and beyond. Below is a list of some of our services. For any questions about anything on the list, or anything not on the list, fill out the form on this page or give us a call today at (714) 660-4009.
Car Jump Starts
Is your car battery dead? We've all been there and know how frustrating it can be. If you're suffering from a Car lockout in Fullerton look no further.
Flatbed Towing
Have a big car? Is your car not in a position to be towed traditionally? If you need flatbed towing in fullerton we got you covered.
Fuel Delivery
If you need fullerton fuel delivery we can get to you in a flash.
Car Lock Outs
Are you locked out of your car? Can you see your keys right there on the car seat but can't get to them? We've been there, and if you're experiencing a car lock out in fullerton ca we'll get there in a flash and unlock it for you.
Semi Truck Towing
Do you need something huge towed that won't fit on a standard tow truck? We got you covered for all your semi truck towing in fullerton ca needs.