Jump Start Car Fullerton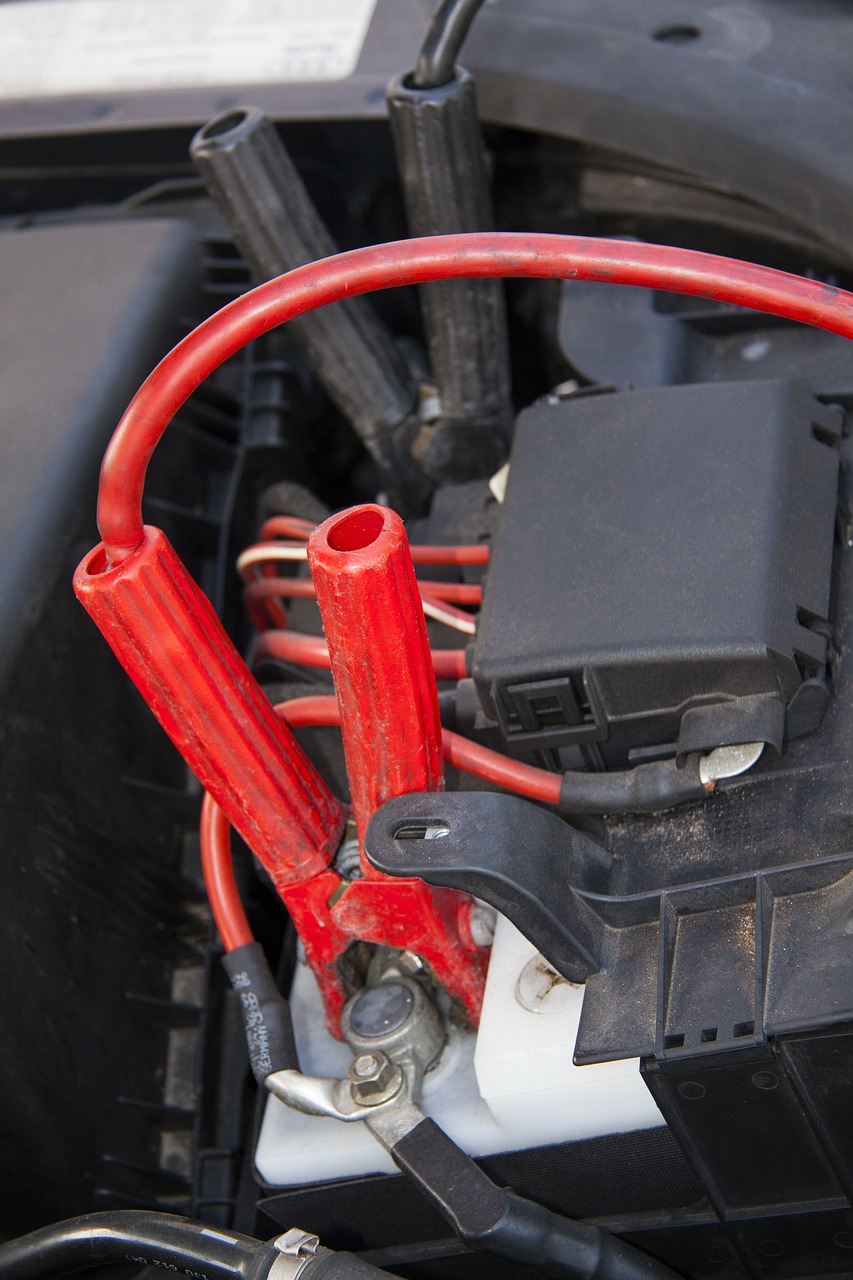 Have you ever been on the road, maybe on your way to work, a friends house, or an important meeting? You go in to park you car, return a short while later, and when you go to start your car it ... doesn't start? We've all had that happen to us, and at Fullerton Towing Pros, we want to make sure it doesn't happen to you. Or if it does, we want to get you out of it as soon as possible.
There is nothing more frustrating than having to replace a dead car battery, especially when you're in a hurry. Your vehicle will remain stationary until you get the battery replaced, which could take until the next day if you're stuck on the road. That's never the case with us at Fullerton Towing Pros. Our friendly techs are on call 24 hours a day, 7 days a week, and 365 days a year, so you can always reach us. You also won't have to flag down another driver for a boost; we'll do that for you. Our services extend from a quick boost to an emergency refueling. The bottom line is that we've always got your back! Our drivers will present you with proper credentials and company ID, so you always know who you're dealing with. We can be at your scene fast.
We are the most trustworthy towing company in Fullerton. We offer the most competitive prices and provide you with the highest quality services. Our customers depend on us for emergency situations, and it's our responsibility to always be there for them. We're noted for our professional attitude as well. Get in touch with our friendly customer care team, and let them walk you through the entire process. Give us a call today, and find out why we're the best!
Call us today at 714-660-4009 If your car needs a jump start, and needs it fast. We'll get you back on the road and on your way as soon as possible.