24/7 Towing Service Fullerton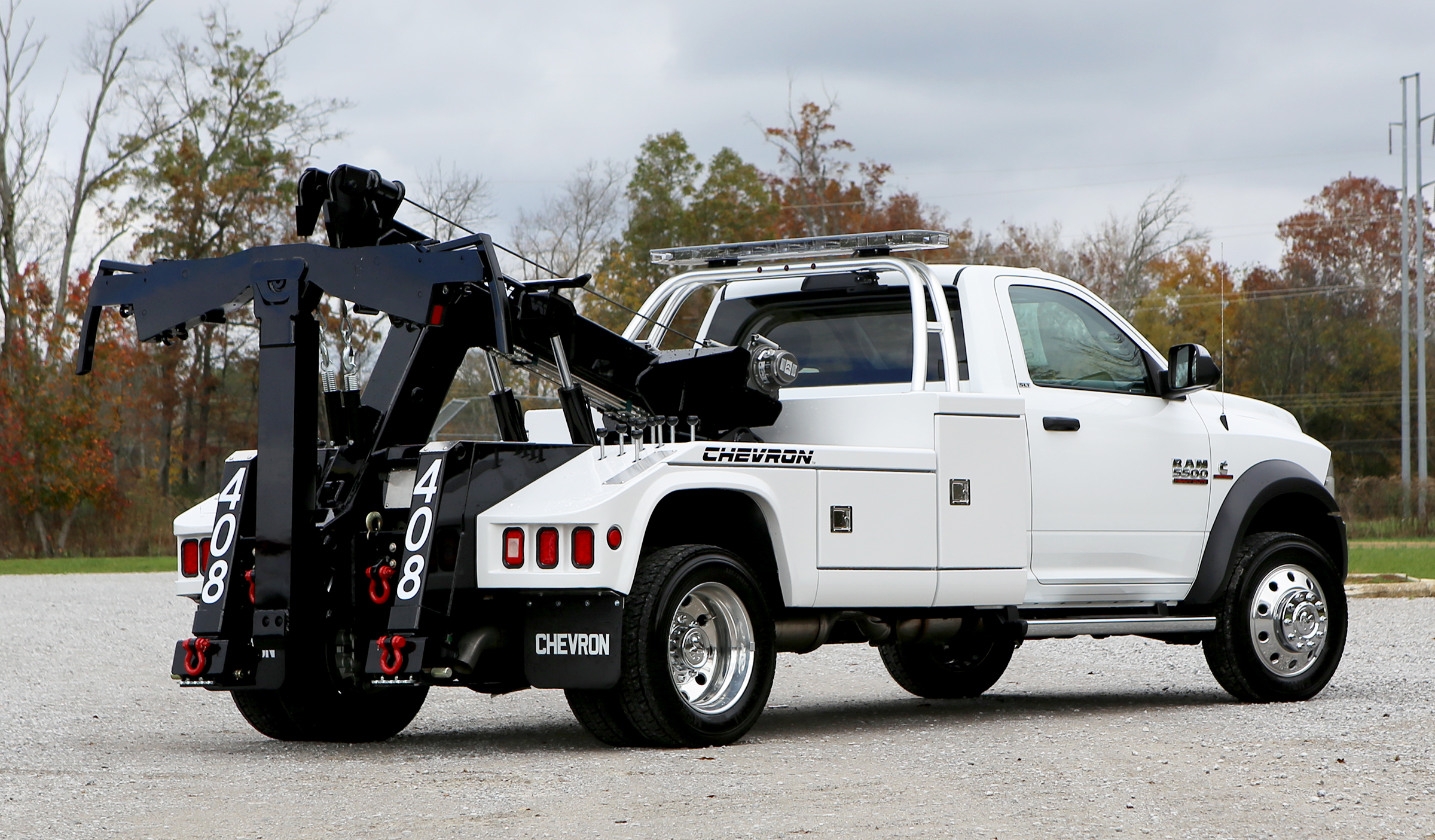 Fullerton Towing Pros is a full service professional towing company. We provide emergency towing and recovery, roadside assistance, flatbed towing, semi truck and heavy duty towing, fuel delivery, lock out help, accident removal, wrecker service, flat tire change services, motorcycle towing, private property towing, and more. We have been serving the Orange County area for years and we know the area and people well. We provide local and long distance towing, and emergency roadside assistance from our centrally located Fullerton headquarters for a fast response.
The next time you need towing in fullerton give the pros at Fullerton Towing Pros a call. If you sense you have an internal mechanical problem with your vehicle, Towing Fullerton is here to help. Not only can we assist you in towing the vehicle. Available 24 hours a day, 7 days a week, 365 days a year, our certified, professional and experienced mechanics can assist you with all your towing and auto assistance needs. A member of our friendly staff will gladly assist you.
Towing & Roadside Pros by Fullerton Towing Pros
Like you know, auto emergencies can happen all the time: popped tires, car lockouts, roadside assistance, and emergency towing. No matter your issue, no matter how big or small, you can have peace of mind in knowing that someone is there to help you with all your auto emergency needs and fast! That's why we've made it our mission to provide you with the best service fast! At Fullerton Towing Pros, we understand that your time is important and your schedule is very busy, and that's why we are here to help you get back on the road as quickly as possible.
Call us today at 714-660-4009 If you need a towing company in Fullerton. We got you covered for anything you might need, and we'll get out out on the road as fast as possible.