Car Lockouts Help in Fullerton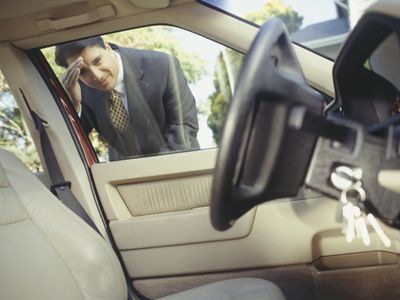 Fullerton Towing Pros is in the unique position of offering clients in Fullerton and Orange County CA with a range of budget-friendly solutions to car lockouts on a 24 hour basis, with fast response time. That means our team of car locksmiths are always on hand to assist when you find yourself locked out of your car, be it at 2am in Downtown Fullerton after a night of partying, 6pm in Anaheim leaving Disneyland or 9pm up in the Huntington Beach on the way to dinner – we cover all of Orange County with the same fast response time, expert services and excellent value for money. That's a 365 day a year promise, guaranteed!
Our skilled techs will arrive to your exact roadside location and impart their knowledge using top technology and years of experience to implement solutions to unlock your vehicle. These are known within this locksmith business as non damage causing solutions, and are fast and safe ways to get you back inside your vehicle without having to replace keys or locks. They are most appropriate when you have locked your car keys inside the vehicle or know where the keys are but are unable to get to them at that moment in time and start your ignition with a transponder key programming method so can drive to get them once we have got the door open for you.
Call us today at 714-660-4009 If you find yourself locked out of your car, and need with a car lockout in Fullerton. We'll get your vehicle unlocked and get you back on the road as soon as possible.